ABOUT US

HOME > COMPANY PROFILE
ABOUT AOTENG
Yuyao Aoteng Electrical Appliance Co., Ltd. was established in 2012, about 80km from Ningbo port.

We are mainly engaged in five categories, Outdoor String Lights, Salt Lamp Cords, Ceiling Pendant Light, Textile covered cable, power cord with on-line switch.

The first-class quality makes the products sell well all over the country and even the world, and is deeply trusted by users. It is the most ideal partner in the lighting and small household appliance industries. Thanks to customers from all over the world for supporting our business,

The gradual expansion of the scale makes us full of enthusiasm, in order to occupy a place in the industry, provide high-quality products and dedicated service, and open up a larger market, we pay special attention to quality control, the factory implements strict systems, and international standards ensure that customers get the best The product,

Integrity, win-win, is our business purpose, product-oriented, customer first is the guiding ideology of our company based in Zhejiang, going to the whole country, and going to the world,

We have a very strictly quality control process for all our products. So if you work with us, You can be worry-free from our cooperation.

First of all, All the products purchased from other factories. When entering the factory, they will be inspected by our IQC inspector, who mainly inspects the goods from the aspects of product name, model, quantity, color, appearance, etc.; The qualified products verified by our IQC inspector will be directly placed/put in the warehouse, and the unqualified products will go through the "return formalities" immediately.

In the production process of the goods, Our IPQC inspector will inspect each kind of product being produced in the workshop from time to time, and the unqualified products will be rectified immediately;

Before shipment, Our OQC inspector will take random samples from the bulk goods to check the quality, so as to ensure that it is foolproof;

In the past 7 years, the failure rate of our products is controlled under 1%, Therefore, our products have been favored by many customers in the North American market and the European market.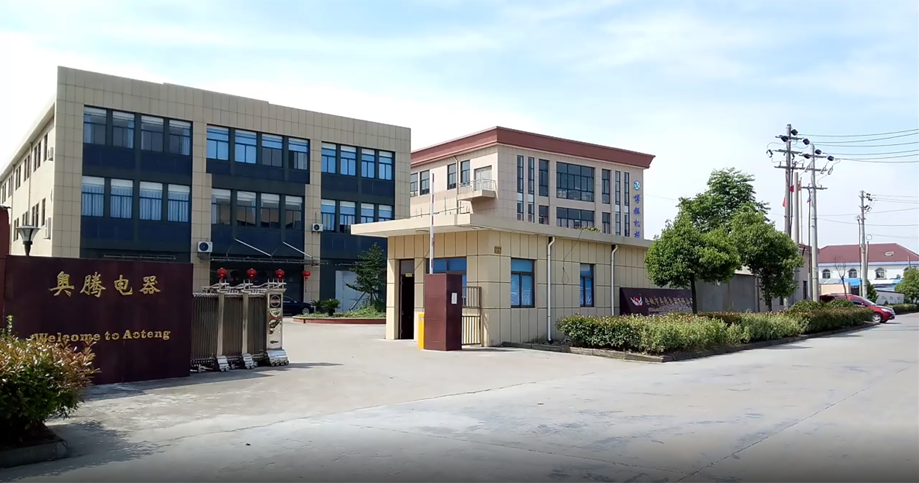 Products are sold in countries
PRODUCTION PROCESS